If you apartmens owner and want to rent out an apartments in Gudauri and do not want to deal with business processes, you have come to the right place.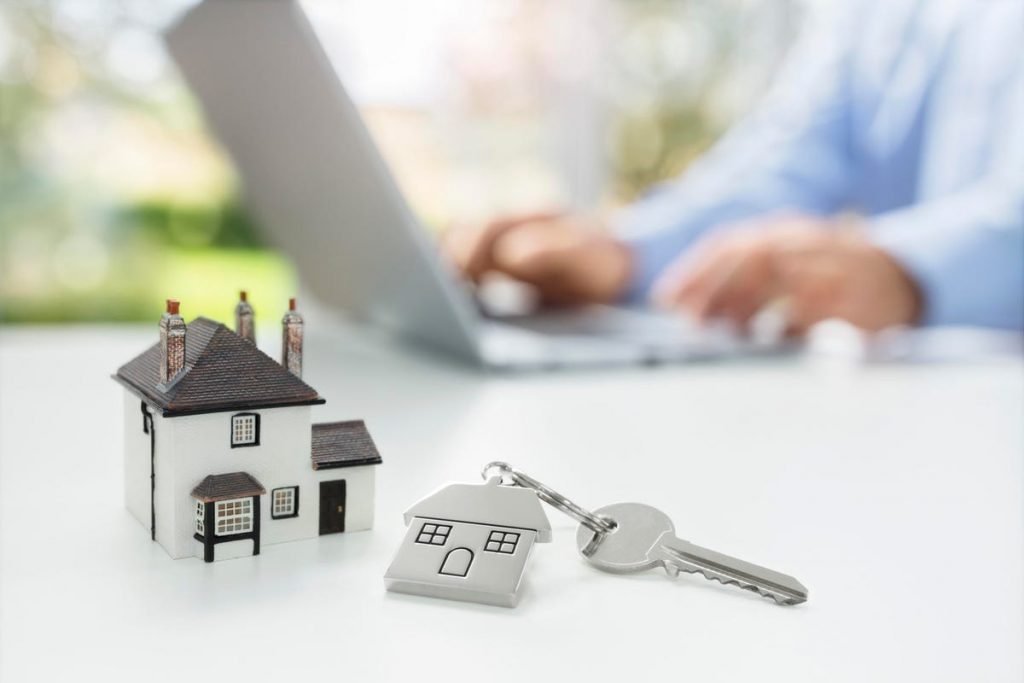 Management Company
Progudauri is a real estate management company in the Gudauri resort. We take full responsibility for organizing your income from renting out property there. We guarantee honesty and transparency of our work. Our company has been working in Gudauri for over 7 years! Now rent an apartments easy!
We have created a professional team of responsible and qualified employees: administrators, drivers, maids etc.
What are we doing
Site visit and conclusion of a trust management agreement. Organization of all repair works and apartments' preparation for delivery. Attraction of guests (daily / long-term), placement on booking sites, social networks, travel agencies, etc.
Meeting all guests. Chaperoning during the whole rest period. Control of property in your real estate object, control of municipal services payment. Prompt solution of minor repair problems (crane leakage, breakdown of household appliances, etc.).
Preparation of apartments for guests' arrival (cleaning, washing of bed linen, provision of consumables). Receiving payments from the guests. Settlement with owners.
You can see our apartments in this section.
How we work
You leave a request or call. Our specialist visits the site. We conclude an individual contract.
We start to work. You just make a profit and relax!
Progudauri Management Company. Quality and reliability guarantee